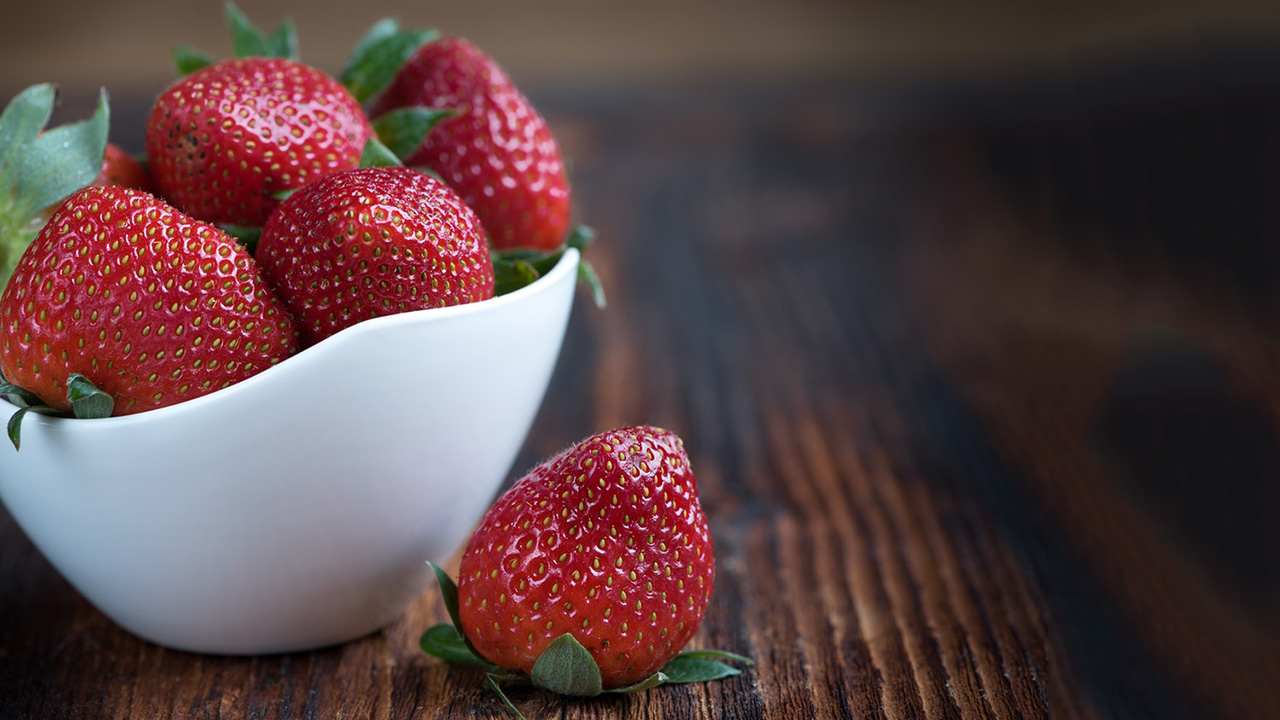 NORTHWEST SYMPHONY ORCHESTRA
71st Season!
---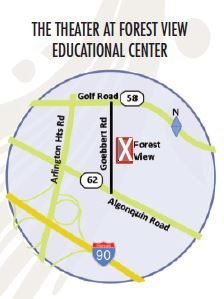 Plan Your Visit
---
All NSO Concerts are held in the Theater for Performing Arts at the Forest View Educational Center:

Forest View Educational Center, 2121 S. Goebbert Road, Arlington Heights, Illinois 60005

Ample parking adjacent to the theater is available.

HANDICAP ACCESSIBLITY
A comfortable, accessible, first-floor theater. Ushers are available for assistance.

CONCERT PROTOCOL
Theater doors will be closed during the performance. The doors will open briefly during muscial breaks for late comers to be seated.



For More information Call: 847.965.7271
Email us at: NSOchicago@gmail.com
or Mail us at:
Northwest Symphony Orchestra
PO Box 46, Mt. Prospect, IL 60056-0046

Click below to make a donation online.

BUY SEASON TICKETS & SAVE 25%
CALL NOW 847-695-7271
Buy Season Tickets to Northwest Symphny Orchestra's 2023/24 Season to get to see one concert for FREE! Secure your tickets today for the must-see productions of the season!
---