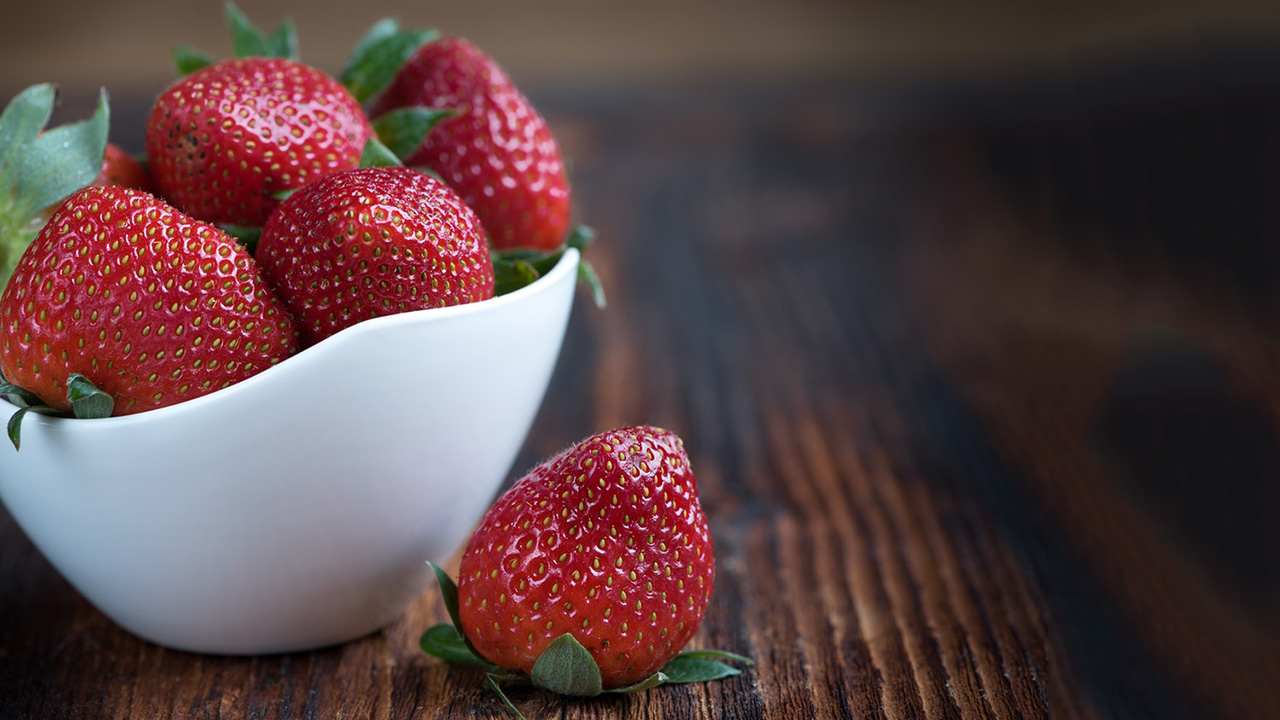 NORTHWEST SYMPHONY ORCHESTRA
71st Season!
---
Meet The Orchestra
---
Music Director and Conductor
Dr. Timothy Semanik
Music Director Emeritus
Paul Vermel
---
VIOLINS 1
Marley Haller, Concertmaster
Katie Swanson
Iris Seltz
Nadia Syed
Trevor Kelley
Annabeth Heinz
Lindsey Sander
Mia Connery
VIOLINS 2
Brianna Smith, Principal
Sarita Dyrda
Beth Hafter
Diane Macewicz
Sara Sabet
Rachel Steiner
David Toney
Rebecca Tulloch
VIOLINCELLOS
Evan White, Principal
Amy Robbins
Damon Heikkinen
Billy Akers
Robert Stewar
June Gordon

CONTRABASSES
Phillip Priest
Beth Rithar
Edward Torgerson
Harp
Janelle Jansen Lake
PICCOLO
Andrea Burns

Flutes
Barbara Holland, Principal
Mary Simon
Andrea Burns
OBOE/ENGLISH HORN
Jeanne Zemaitis
Michelle Fielder
CLARINETS
Diane Doll
Keith Hulen
BASSOONS
Martha Cavender
Maryann Loda
FRENCH HORNS
Charles Sernatinger
Nancy Reed
Liz Moog
Sybil Siska
Lisa Nuske

TRUMPETS
Tom Buettgen
Karen Griffin
Russell Monahan

TROMBONES
Craig Johnson
Darek Macioch
Warren Johnson

TUBA
David Ellis
TYMPANI/PERCUSSION
David Priest
Earl Flurkey
Executive Committee
President, Andrea Burns
Vice-President, Ann Doemland
Treasurer, Earl Flurkey
Secretary, Judith Amundson
Board of Directors
Tom Buettgen
Diane Doll
Trevor Kelly
Joan Morrone
Nancy Reed
David Toney
Evan White
Office Manager
Diane Macewicz
Photographer
Warren Johnson
Program Design & Marketing
Misha Gulati

Social Media
Lisa Spence

Ticket Sales
Saran Larson
Nancy Moran
Videographer
Jeffrey Skender
Web Site
Rebecca Tulloch
Personnel Manager
Annabeth Simon
Librarians
Lynne Priest
Phil Priest
Volunteers & Hosts
Judy Amundson
Irwin Goldfine
Jim Moran
Jacqueline Pofahl
Anita Sauter
Ushering by The Saints
*Orchestra List as of May 2023.
BUY SEASON TICKETS & SAVE 25%
CALL NOW 847-695-7271
Buy Season Tickets to Northwest Symphny Orchestra's 2023/24 Season to get to see one concert for FREE! Secure your tickets today for the must-see productions of the season!
---