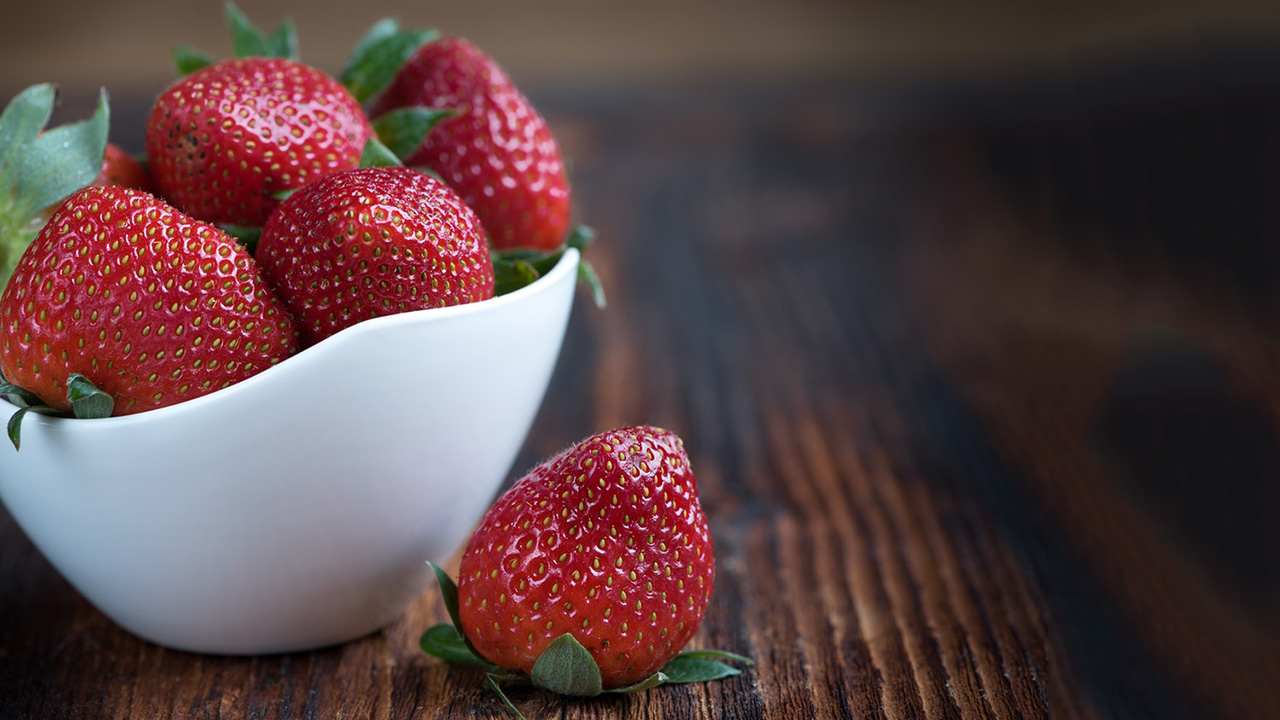 NORTHWEST SYMPHONY ORCHESTRA
71st Season!
---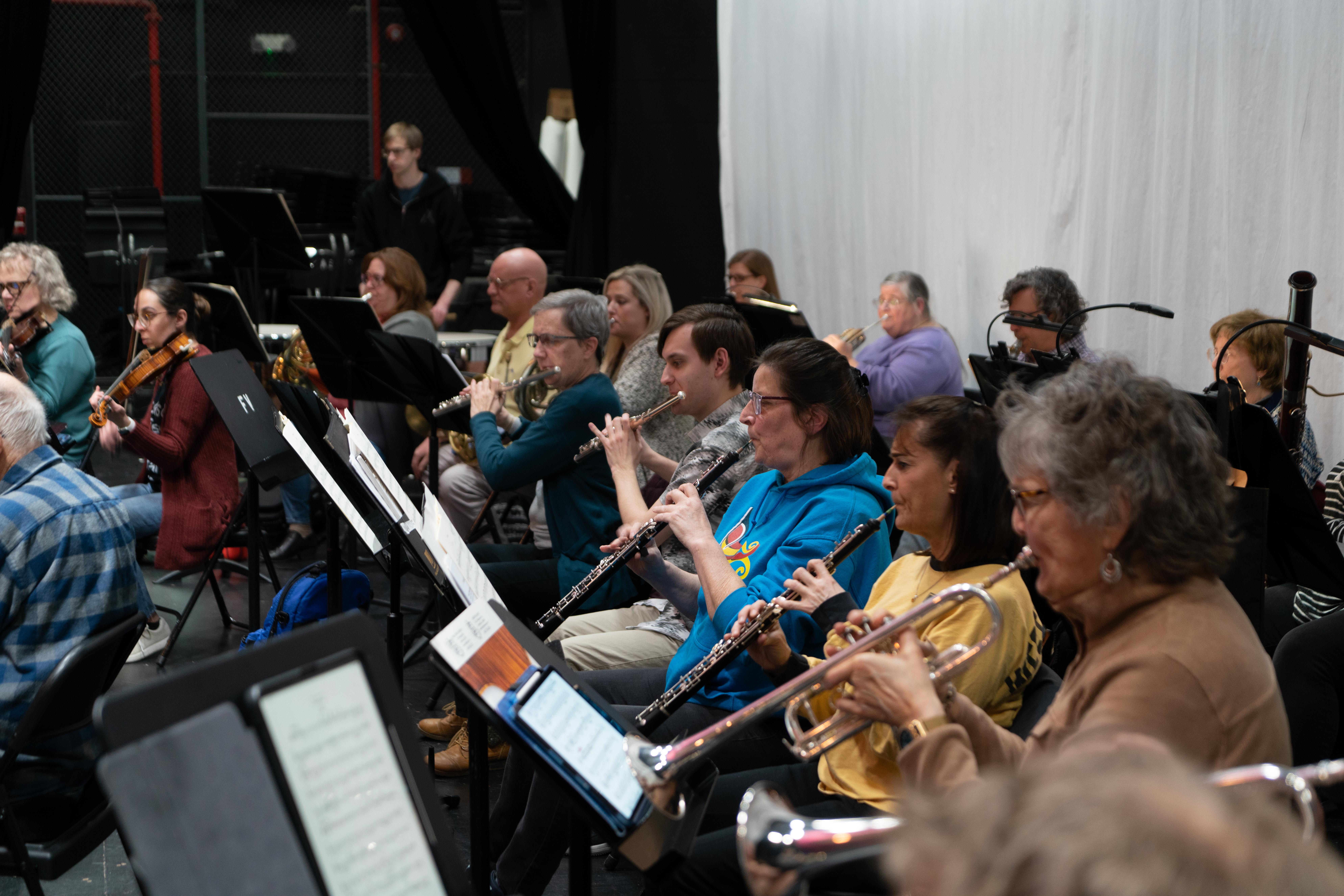 MEMBERSHIP IN THE ORCHESTRA
We have approximately 70 volunteer members in the Northwest Symphony Orchestra. Some are extremely accomplished musicians, and some are playing for enjoyment as non-professionals. All enjoy having fun and sharing their love of music with each other and with audiences at our concerts.

We have immediate need for strings and percussion; winds and brass may be placed on a waiting list, or may be called upon on an as-needed basis to participate.

Membership is open to anyone 16 years of age or older who has experience playing a musical instrument. No audition is required, but a resume or detailed accounting of your orchestral playing experience will be requested; an interview with the NSO Director showcasing playing experiences may also be required, along with recordings of playing if available. Placement is at the discretion of the conductor, and is based on seat availability.

We encourage our members to participate in all of our concerts, but we understand that life sometimes gets in the way. Members wishing to perform a given concert are expected to attend most of the associated rehearsals, the dress rehearsal, and the concert itself.

Rehearsals are once a week, on Monday nights, from 7:30 PM to 10:00 PM, generally from September-May. Our normal rehearsal space is the Theatre at Forest View Educational Center, but conflicts do move us occasionally to other local rehearsal venues.

If you want more information or want to join us, please email our Orchestra president, at AndreaBurns02@gmail.com.


BUY SEASON TICKETS & SAVE 25%
CALL NOW 847-695-7271
Buy Season Tickets to Northwest Symphny Orchestra's 2023/24 Season to get to see one concert for FREE! Secure your tickets today for the must-see productions of the season!
---