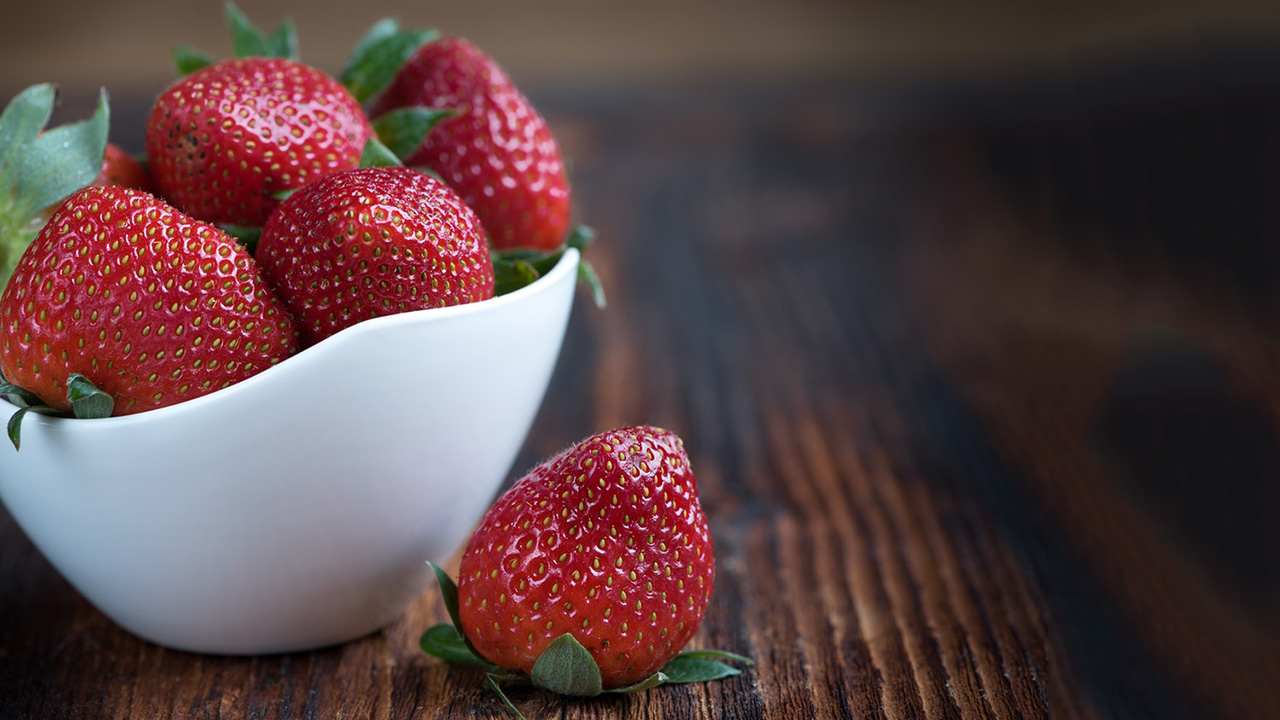 NORTHWEST SYMPHONY ORCHESTRA
71st Season!
---
History of the Orchestra
___________________________________________________________________________________________
The Northwest Symphony Orchestra was founded in 1952 by a group of amateur musicians living in the northwest suburbs of Chicago. They asked Perry Crafton, a violinist with the Chicago Symphony Orchestra, to conduct the orchestra, and under his baton, the group's inaugural concert was held on May 3, 1953. Mr. Crafton continued as music director until his retirement in 1994. This forty-two season tenure as music director is unprecedented in community orchestra annals and speaks to Mr. Crafton's abilities as a musician and leader. During this period the orchestra gradually increased in size, establishing a regular annual season program of four concerts. In 1994, Paul Vermel was appointed music director and conductor and currently is in his seventeenth season with the NSO. His considerable skills as teacher, conductor, and musician have endeared him to orchestra members and audience alike. Each season, Maestro Vermel programmed rarely performed compositions, as well as works by living composers (the 1996-1997 and 2002-2003 seasons included world premieres), and has often collaborated with other area musical groups to present joint performances. The Northwest Symphony Orchestra commissioned "Entrance to the City of Proud Fancy" by Daniel Steven Crafts, to celebrate the orchestra's 50th Anniversary.

In 1995, through the efforts of Barbara Hedlund from the Champaign-Urbana Symphony, the NSO instituted a solo competition for young instrumentalists, and each year a string performer has been named the Paul Vermel Young Artist Award winner. In addition to a cash prize, the winner performs a solo concerto with the orchestra at a scheduled concert. Recipients of this award have gone on to hold seats in prestigious groups such as the Indianapolis Symphony, the Concertgebouw Orchestra of Amsterdam, the Sarasota (FL) Symphony, and the Milwaukee Symphony.

The NSO received the Programming of the Year Award for 2003 from the Illinois Council of Orchestras. Other awards garnered by the NSO from the Illinois Council of Orchestras include the Volunteer of the Year (Jim Bataille) in 2002, Community Orchestra of the Year in 2005, Conductor of the Year (Paul Vermel) in 2006, Board President of the Year (Diane Macewicz) in 2007, and Volunteer of the Year (Walter Wolodkin) in 2008.

BUY SEASON TICKETS & SAVE 25%
CALL NOW 847-695-7271
Buy Season Tickets to Northwest Symphny Orchestra's 2023/24 Season to get to see one concert for FREE! Secure your tickets today for the must-see productions of the season!
---